Links


West Heath Nursery School is one of 27 nursery schools across Birmingham. We work in partnership to provide quality education for young children.
National Campaign for Real Nursery Education
We are committed to lead and grow quality teachers to work within early years. http://crec.co.uk/itt

West Heath Nursery School has achieved the Rights Respecting Schools Silver Award.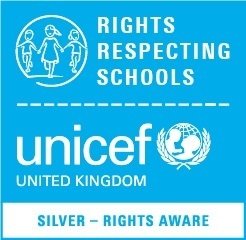 We work in partnership with early years providers across the locality: http://www.fpcc.bham.org.uk/
Early Education
http://www.early-education.org.uk
Early Education, founded in 1923, is the British Association for Early Childhood Education. It is the leading national voluntary organisation for early year's practitioners and parents with members and branches in England, Northern Ireland, Scotland, and Wales.
E-safety
https://www.internetmatters.org/advice/0-5/
Startwell
http://startwellbirmingham.co.uk/
ChildcareLink
http://www.direct.gov.uk/en/Parents/Childcare/index.htm
Parents Information Sites
http://thebigproject.co.uk/parents/
Special needs
Birmingham Rathbone
http://www.rathbone.co.uk
Birmingham Rathbone is one of Birmingham's largest locally registered charities. Its primary focus is to enable people with moderate learning difficulties to achieve their full potential and to live independently in the local community.
Centre for Fun and Families
http://www.funandfamilies.co.uk
The Centre for Fun and Families is committed to promoting the welfare of families by supporting families experiencing behaviour and communication difficulties.